GottaCon 2009
Over the weekend I went to the first GottaCon, in Victoria BC, Canada. First off, I might be a bit biased as I was a volunteer there as well. Walking in the door, you are greeted by the standard registration desk. As conventions go, this one wasn't pricey, $15 for Friday, $20 for Saturday, and $15 for Sunday or you could get a weekend pass for $40. There were a total of 22 events that ran from Friday at 6pm until Sunday at 7pm. The most you could hope to be in is about 11, depending if you wanted to sleep. The Vendors there included many local shops including Skyhaven Games (main sponsor), PlayStation, Under Fire Media who was promoting their new TCG Ethos, DTI Computers, Dragon Impact (Got to have those swords), Knocturnal Gaming, among others.

Every person who purchased the weekend pass was treated to a swag bag which included a deck of TCG Cards for various games, a free comic, some game pieces, and other miscellaneous things (each bag was different).

Gamers had their choice of activity from playing in one of the numerous Trading Card Games and video games, including Magic the gathering and Call of duty 4 & 5. Each tournament cost $2 for entry, which in my opinion is a very fair cost considering the prizes. General Video Game playing cost $5 for the weekend that gave you access to games on the Xbox360 Game console on 42" LCD's or on Projection screens.

My only detraction for this event is not even something wrong with the event; it's the scheduling of staff for the event. Many of the coordinators' I found only had 8-10 hours of sleep for the weekend. The volunteers were well done schedule wise.

In summation this is a very good start to a Con that I expect to grow as the years pass. The atmosphere was very congenial (even to those 3 trying to sneak in). The Badge days ended at 8am so you could go all night if you wanted to on a single day pass. The rules were strait forward; the Event guide was laid out in a good format, with the rules at the very front. Pictures of the event can be found below.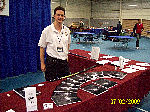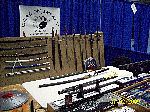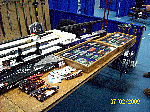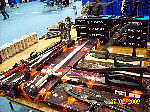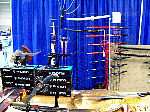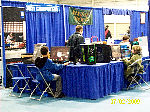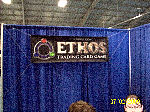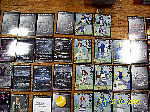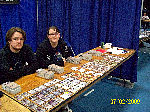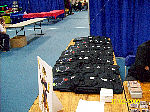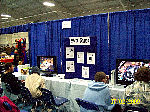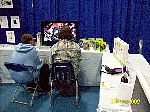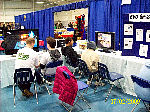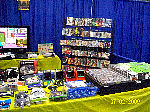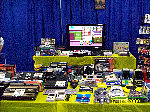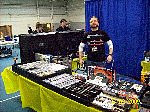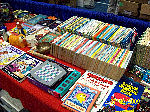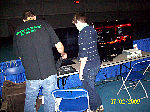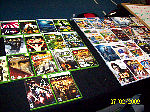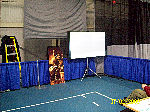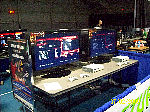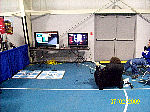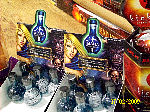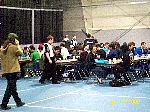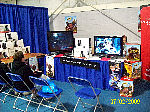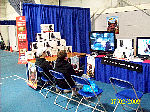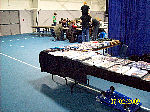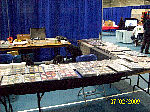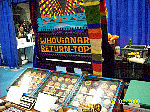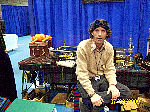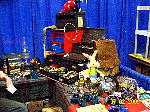 0 Comments
Sorry, comments are closed because article is over 90 days old.