Steam Summer Sale has arrived, and wallets around the world weep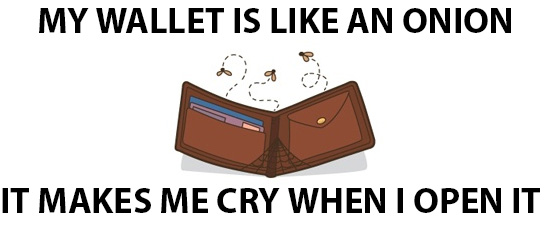 That's pretty much the way things are for me right now, but that doesn't mean I can't spread the joyful message of the
Steam Summer Sales
. The sales run from July 12 (that's today, kids) to July 22, so you've got plenty of time to waste all your hard-earned money.
They mixed up the format this year a little. Well, maybe adding to the format is better way of putting it. The familiar 24 hour daily deals are back, as are the
big-ass package deals
that run through the whole thing, you know, stuff like Valve Collection, id Collection, 2K Collection, Ubisoft Collection. Just a ton of games for cheap.
Additionally, some fresh additions to the format, they've introduced Flash Deals. They are, as you may have guessed, shorter deals. For example, currently the Flash Deals slot holds 4 games and each of them have their own countdown, currently ranging from 4 to 10 hours left.
Another new thing is the Community Choice, which appears to be a battle between 3 potential deals every 8 hours, voted and decided by the community. The first vote is on-going right now between The Witcher 2 (-60%), Batman: Arkham City (-66%) and Saints Row The Third (-75%). The voting for this set ends in about 3 hours, at which point the deal should go live. Naturally I voted for Saints Row as that's the only one of these I don't own yet.
Both of these new things are very clearly designed so that people will come back to the site more often than just to check the dailies, that's what I used to do too. Sneaky Valve, sneaky.
0 Comments
Sorry, comments are closed because article is over 90 days old.